Welcome to USAPurrs website. We are currently in the process of upgrading our website.
We appreciate your patience while we achieve this endeavour!
As our old pages get converted over to the new formatting, their addresses will change.
We recommend that you use the Menu at the top to see a listing of the converted pages.
Please remember to update your bookmarks!
Questions, Contact me: usapurrs@yahoo.com
Welcome to USAPurrs Ragdolls….Let Freedom Purr!
We are a small in-home cattery located in historic Tarpon Springs, FL.
We take pride in raising beautiful, healthy Ragdoll cats and kittens, that not only meet and exceed the Ragdoll standards in TICA and CFA for type, but also for temperament. We have only a select few breedings each year with our beautiful Ragdolls, and therefore early reservations are recommended if you wish to welcome a USAPurrs Ragdoll Baby to your family.
As a previous co-owner of the USADolls Ragdoll cattery I now have 14+ years of showing and breeding this gorgeous Breed of cat under my belt. My heart now and always belongs to my Ragdolls.
Below: Kaity and Sadie
Sadie is a beautiful Seal Mitted female Ragdoll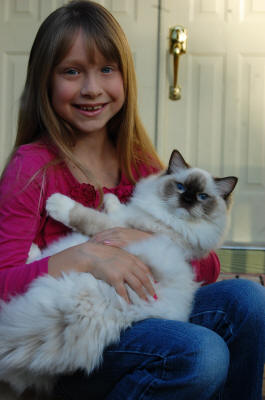 USAPurrs Ragdoll babies are lovingly raised with the family!

***USAPurrs Ragdolls …. from our hearts to yours!***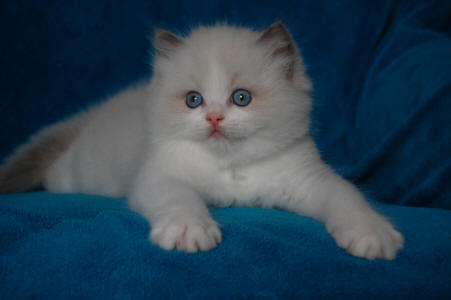 USAPurrs Casey of Adorabledolls – aka Mr. Adorable
Blue Bicolor Ragdoll Kitten

USAPurrs Ragdolls are home-raised.
We strive for beauty, type & true Ragdoll temperament!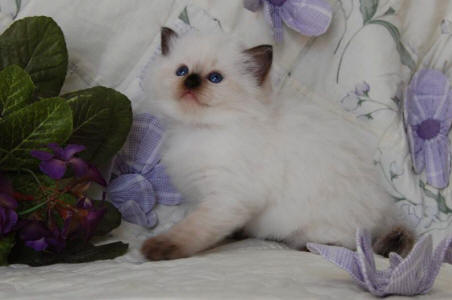 CH USAPurrs First Lady ~ aka Didi
Seal Colorpoint Ragdoll Kitten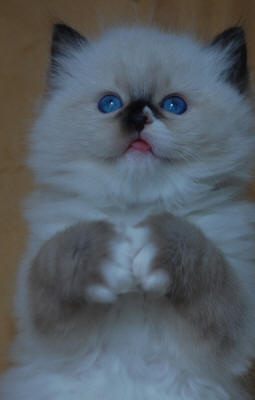 "Please more Chikin Treats??"
USAPurrs Ceasar – Seal Mitted w/Blaze kitten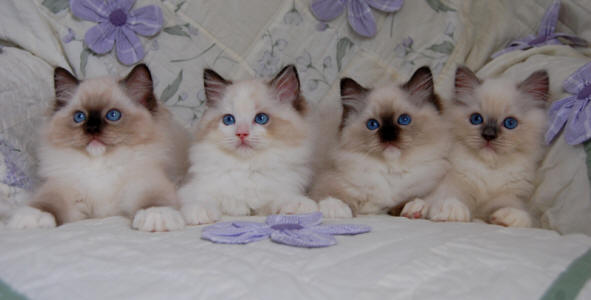 USAPurrs Ragdoll babies…from Left to Right:
"Joey Jr." – Seal Mitted, "Emma" – Seal Bicolor, "Happy" – Seal Mitted, "Dreamer" – Blue Mitted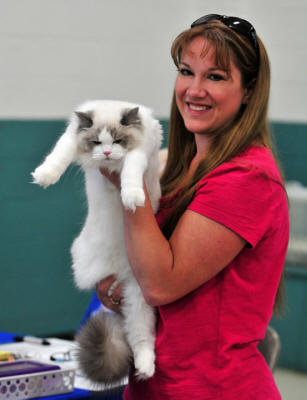 Bri with USAPurrs Miami Sun of Koc-Pol
Blue Bicolor Male Kitten
For more information contact:
Bri DeFoe
Call or text: (727) 485-6145
usapurrs@yahoo.com
(Email is my preferred method of contact!
I am usually quite busy with my kids and cats and cannot always get to the phone.)