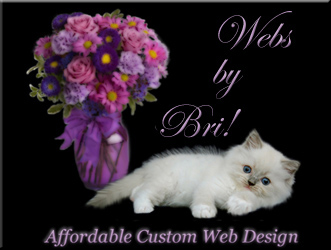 Ragdolls Illustrated – 2012 Ragdoll Cat Calendar
We are so pleased and excited to announce that two of our Ragdolls have been chosen to be featured in the first annual Ragdolls Illustrated-Ragdoll Cat Calendar – 2012!  You will find a photo of our beautiful Seal Mitted girl USADolls American Treasure – aka Tessa…and the adorable USAPurrs Casey – a Blue Bicolor Kitten!
If you are interested in ordering the calendar you can do so by clicking the photo link below……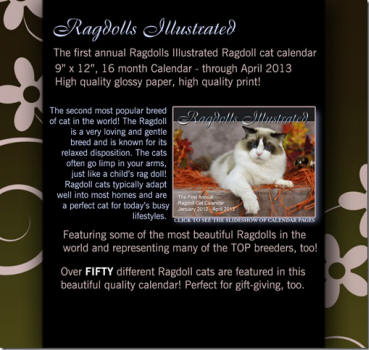 International Cat Registry and Associations:

Ragdoll Clubs I am a member of: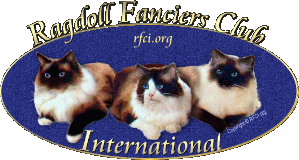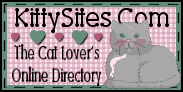 A great collection of pet photos including Ragdolls by a talented photographer!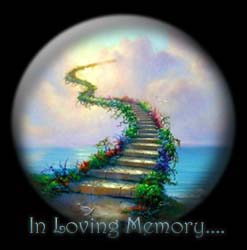 Would you like to link to us?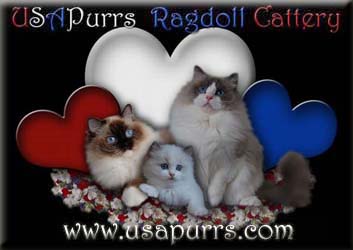 •Right click on the banner above.
•Select Save Picture As…. in Internet Explorer
or Save Image As… in Netscape.
•Save the banner image to your web site directory.
•Place the banner graphic on your web site as you would any image file.
•Select the banner in your HTML editor and link it to http://www.usapurrs.com

~USAPurrs Ragdolls~
From our hearts to yours….Let Freedom Purr!
For more information contact:
Bri DeFoe
(727) 935-5072
usapurrs@yahoo.com